Our PRS CNG service offers safe and efficient high-quality pressure regulating systems.
We are dedicated to producing high-quality fuel SKID systems that are customized for industrial processes and the individual needs of each client.
UNIS Fabrika gasnih aparata d.o.o. (UNIS FAGAS d.o.o.) Sarajevo was founded in 1997. year. Its main scope is designing and producing the equipment needed for regulating and measuring gas and, if demanded by a customer, mounting the instrumentation. Besides being present in markets of the ex-Yugoslavia region, Unis FAGAS exports to North America, Scandinavia, Germany and Middle East.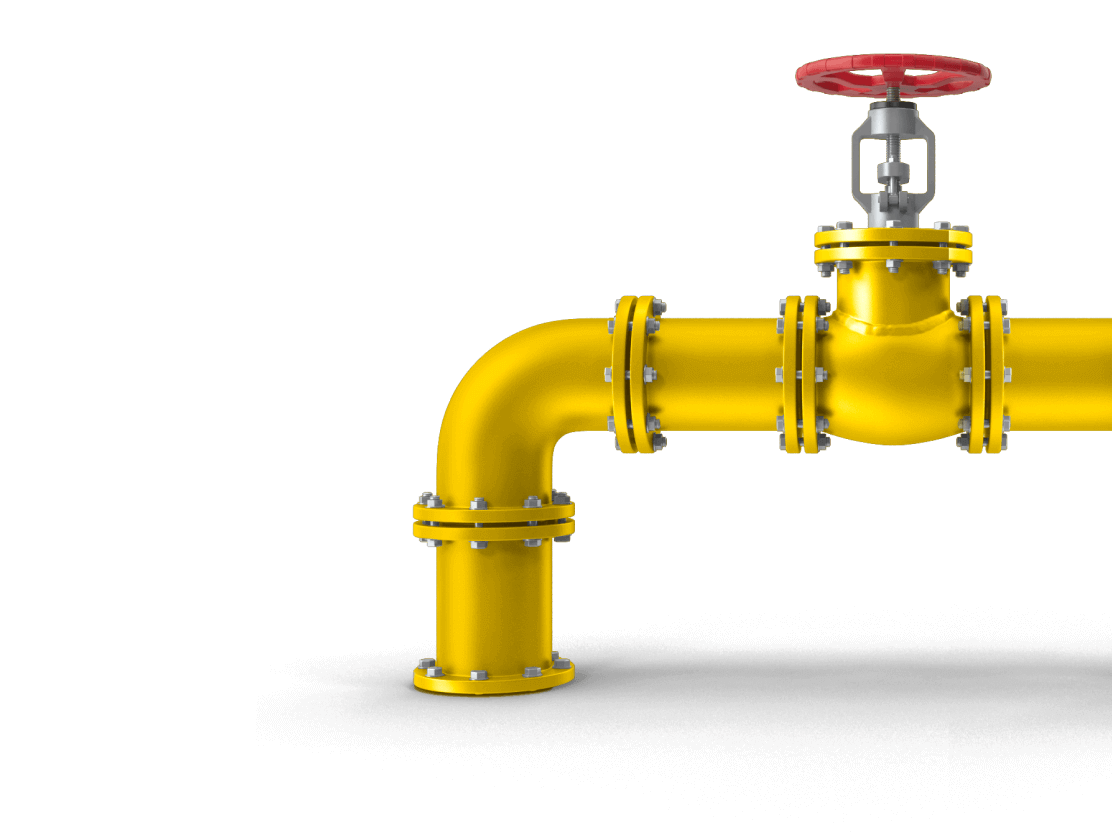 for all fluid gas
for all pressure types
for all outflows
In our production program, we offer a wide range of our own and distributor products, which include reputable production companies such as HONEYWELL, ELSTER-INSTROMET, NATURELGAZ, CUBOGAS, PREMATLAK, G.BEE, ELSEL GAZ. From idea and project to the product
Project
Production
Delivery & Installation
Training
Support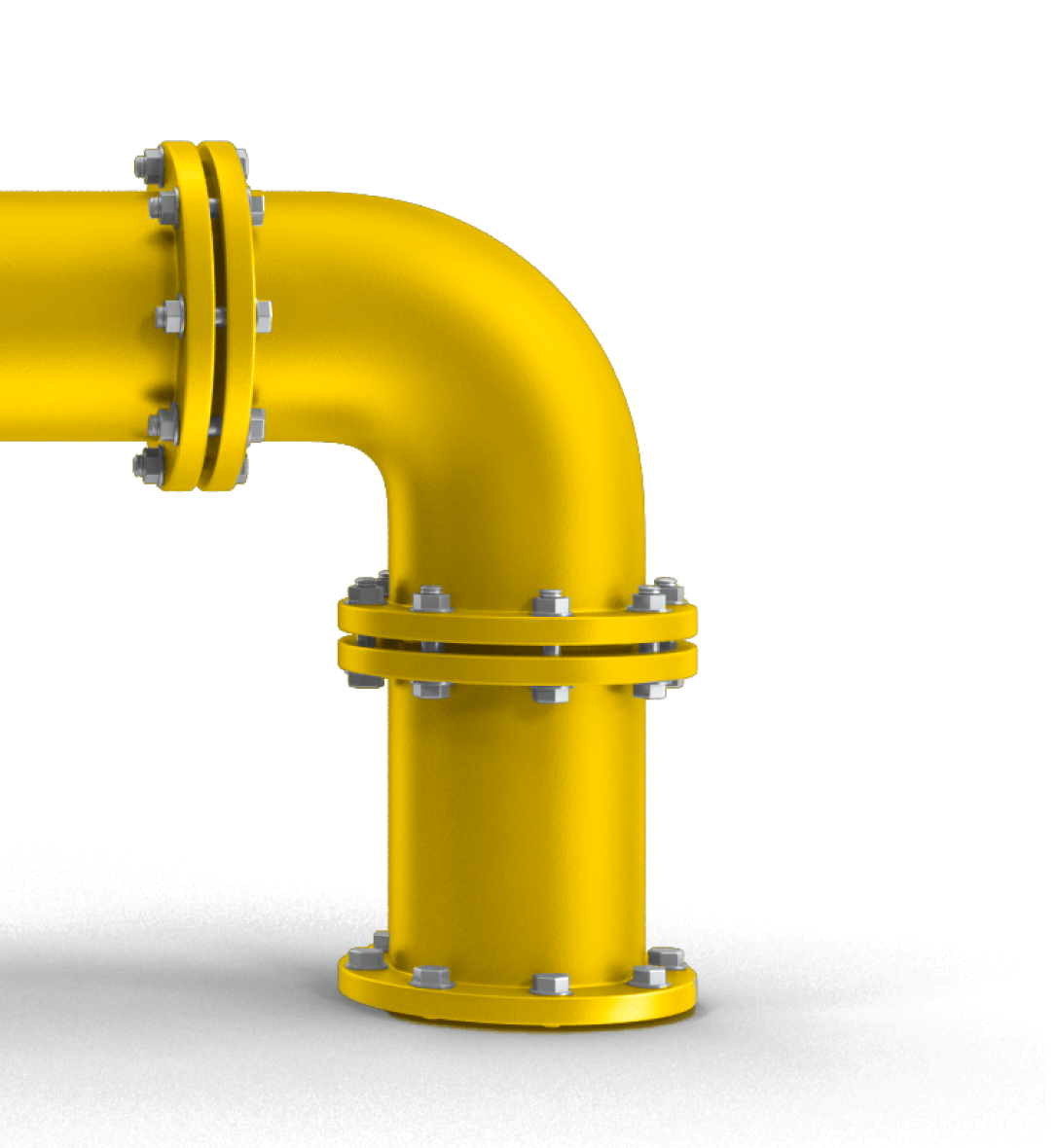 MARCO d.o.o.

Novi Sad
Lasla Gala 17/36
Phone: 00381 216 610 974
AUSTRIA ARMATUREN

Weltrundschau Ges.mbH
Buchenweg 6
A-5300 Salzburg-Hallwang
Phone: 0043 (0) 662 66 1541
Fax: 0043 (0) 662 66 15 41 3
Republic of North Macedonia
CMC GROUP d.o.o.
Sjeverna Makedonija
ul. Boris Trajkovski br. 280
1000 Skoplje
T: +389 23 130 293
F: +389 23 130 285
E: contact@cmc-group.mk