UNIS Fabrika gasnih aparata d.o.o. (UNIS FAGAS d.o.o.) Sarajevo was founded in 1997. year. Its main scope is designing and producing the equipment needed for regulating and measuring gas and, if demanded by a customer, mounting the instrumentation.
Besides being present in markets of the ex-Yugoslavia region, Unis FAGAS exports to North America, Scandinavia, Germany and Middle East.
Our product range includes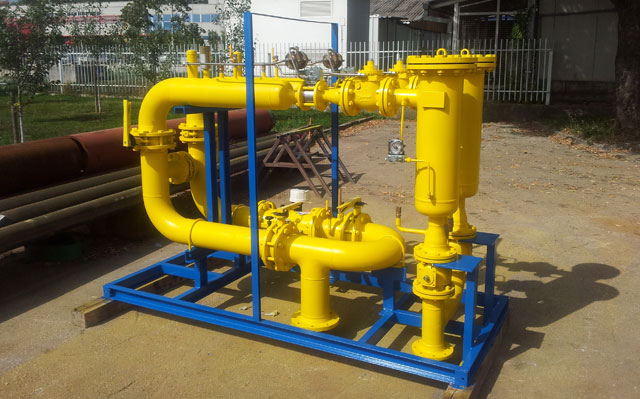 Regulatory measuring stations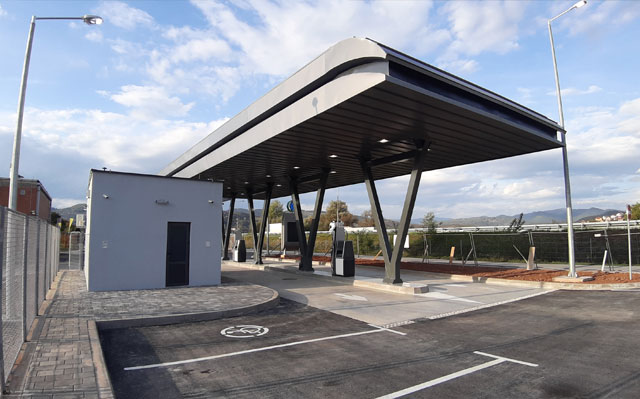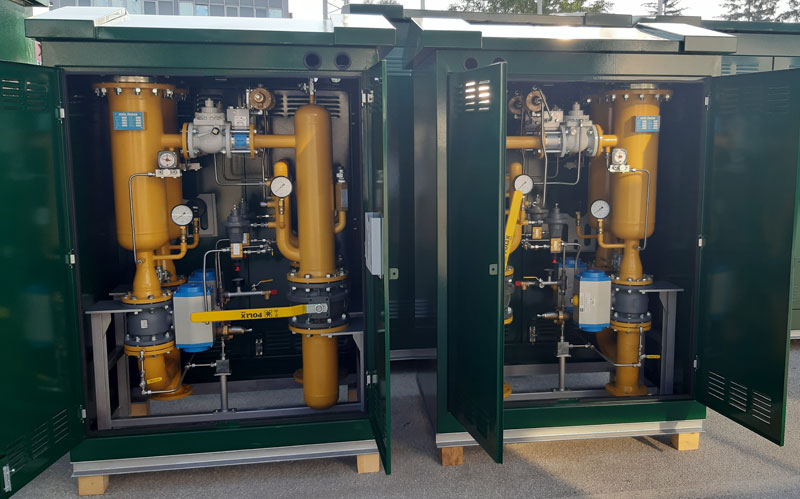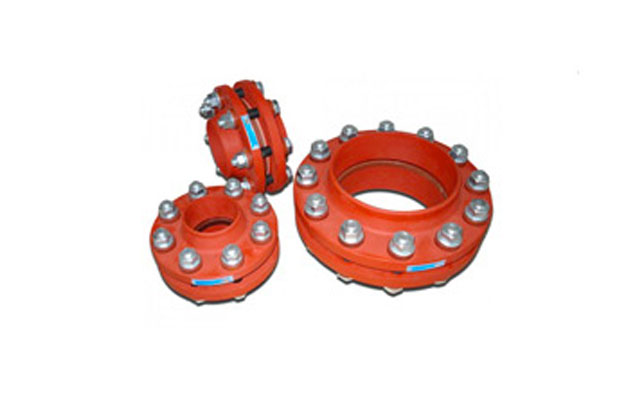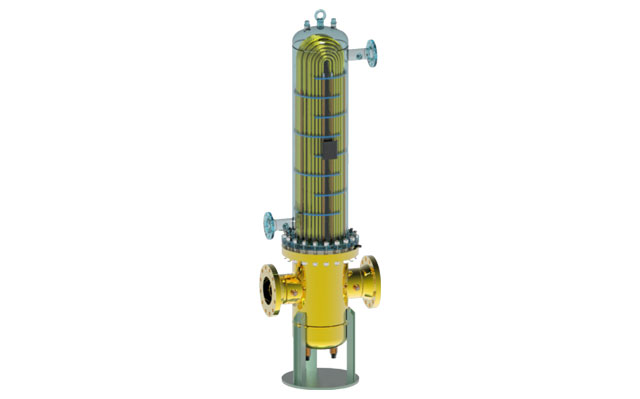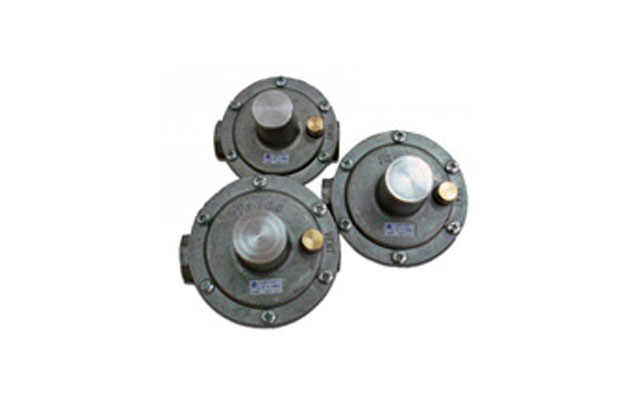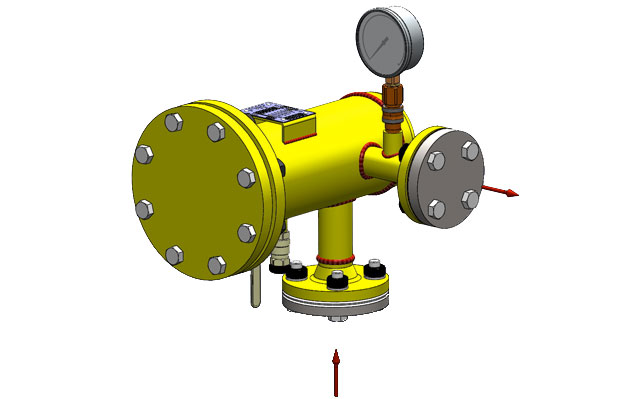 Authorized distributor and servicer for Honeywell HPS and PMC portfolio
UNIS FAGAS is an authorized distributor and servicer for the Honeywell HPS and PMC portfolio. We are proud owners of the "Honeywell Gold HPS Channel partner" certificate.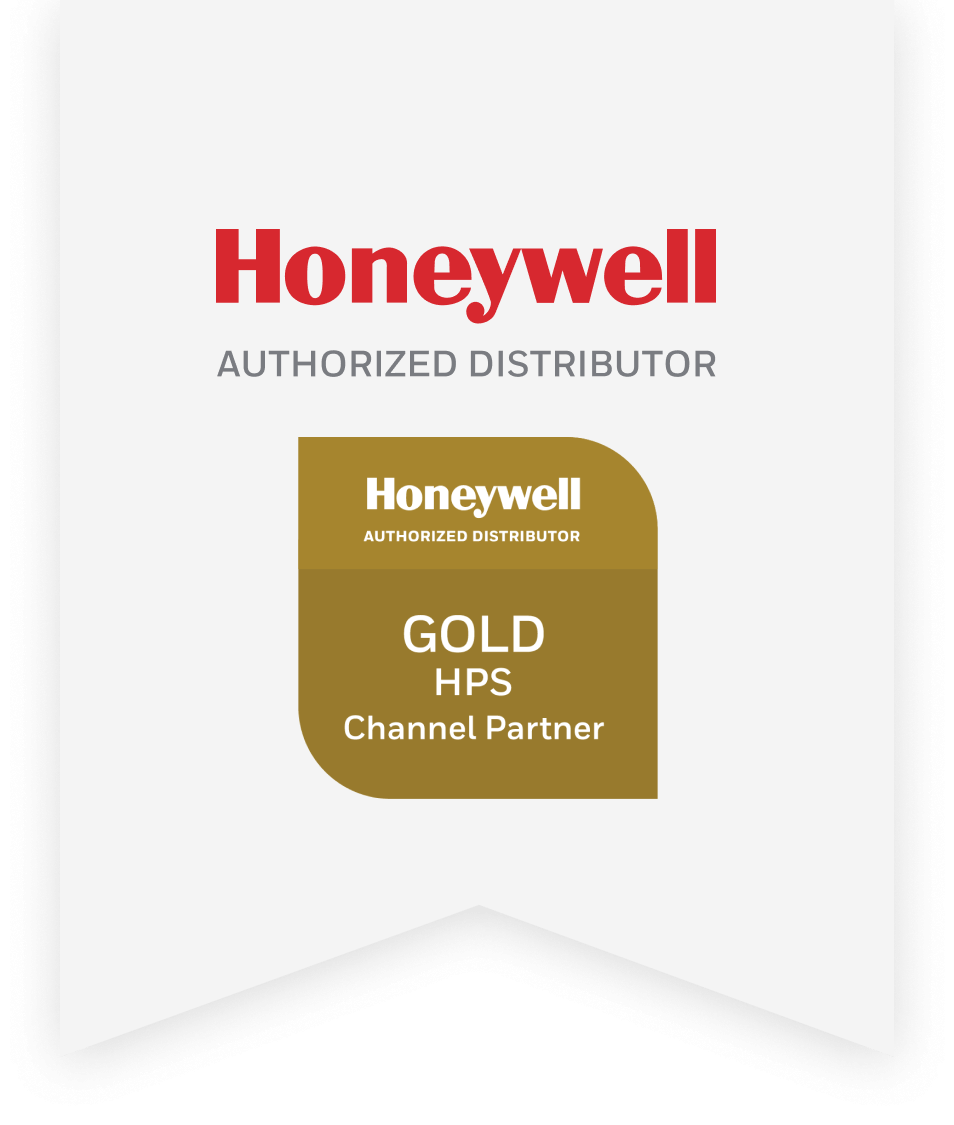 From the very beginning
We achieve impressive business results, positive financial performance and an outstanding solvency ratio.
Our main achievement
Long-term cooperation with many customers from the public and private sector, local gas distributors and construction companies.
UNIS FAGAS Technical Sector
A team of mechanical and electrical experts with extensive industry experience, enviable references, specializing in areas such as welding technology, product design innovation, automation, electronics and other related fields.
Manufacturing sector
It employs specialized assemblers of metal structures / measuring instruments, high-skilled certified welders, and fitters of gas appliances.
Fuel Gas SKID, OMV Austria
Year of establishment:
1997
Scope of activities:
Design, development, and production of equipment for measuring and gas control.
Factory size:
5014 m2
Employees:
22
Export:
Denmark, USA, Serbia, North Macedonia
Certificates:
ISO 9001:2015, ISO 14001:2015, EN 3834-3, AD2000 + HP0, ISO 45001
Location:
Rajlovac, suburb of Sarajevo
Company address:
Rajlovačka bb, 71000 Sarajevo
Bosnia and Herzegovina